MX Bites / July 14, 2022
Every business strives to improve its customer satisfaction. You might always deliver a great product, on time, with a smile. Still, customers leverage various sources to support their buying decisions, including social networks, blogs, and online review forums. The number of touch points is also known as critical moments of interaction between companies and customers, and are increasingly spread across different parts of the organization. Customer engagement is now everyone's responsibility and customer touch points continue to multiply. These factors significantly shape the degree of engagement a customer feels with your company. All you have to do is identify them and start getting feedback.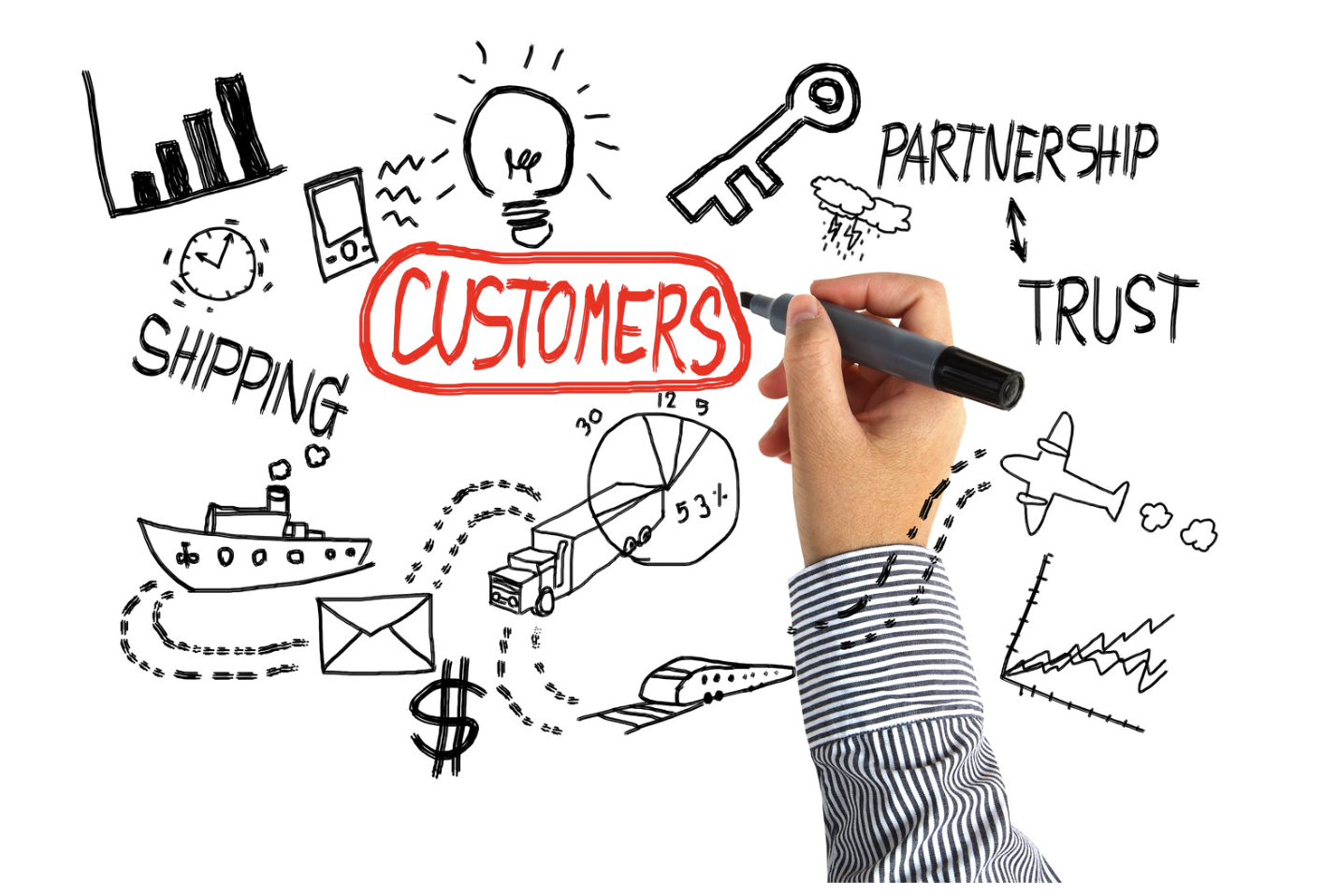 What are customer touchpoints?
A customer touchpoint is when a consumer interacts with your brand. The experiences consumers have with those touchpoints can shape how they view your company thus, influencing the perception of your brand. A touchpoint can occur with an employee,  via the company website, an advertisement, or an app.  Customers experience touch points long before they make a purchase and long after they have had their first transaction.
Touchpoints before a customer purchase:
Online advertisements

Print advertisements

Marketing campaign initiatives

Blog posts

Landing page

Social media platforms

Customer reviews or testimonials

Product ratings
Identifying Customer touchpoints
A customer journey is more than a series of touchpoints. Identify your customer touchpoints by making a list of all the places, and times your customers might come into contact with your brand.
Businesses need to journey map customer engagement in order to help identify every single touchpoint. That process reveals whether the touchpoints actually add up to a positive experience or whether they're just a lot of pleasant interactions that at best waste a customer's time and at worst drive them away.
Touchpoints during a customer purchase:
Brands can use this understanding to address customer journey mapping from the consumer standpoint, leading them to products and services they may really appreciate.
Examples of customer touchpoints
Customer touchpoints go beyond customer service and are different for every company. If you have a retail business,  your buyer's journey might include touchpoints such as an ad that prompts a visit to a website where they're directed through a sales funnel, a visit to a store where there is human interaction, and so forth. If you offer SaaS products, your touchpoints might be an advertisement, your marketing team, a sales rep, an onboarding team, and your technical support team. In any case, your touchpoint map should include customer support and customer feedback.
Touchpoints after a customer purchase:
Feedback surveys

Purchase confirmation emails

Thank you email or letter

Cross-selling emails

Customer service representatives

Subscription offerings and renewal options

Help centers (online or in-person)

Customer loyalty programs
Optimize your customer touch points along the customer journey
By ensuring that the customer experience touch points along the journey help to cement a positive customer relationship, businesses need to build a strong brand that over-delivers on customer satisfaction. Assessing and then optimizing each touch point will help you to drive more leads, more revenue, and prospective repeat business. 
Create a seamless, delightful customer journey from start to finish, and see your business performance improve and compound over time. By taking a thoughtful and clear-eyed approach to identifying and curating each customer journey touchpoint, your brand will make meaningful connections with each prospective buyer, which will lead to what all businesses want: customer loyalty.
Make sure that you review customer touchpoints over time to determine their effectiveness, whether they need improvements or whether there's another touchpoint that would work better. This is important, as it allows you and your business to adapt to changes in consumer needs or industry marketing trends.